Why Airdrie Media?
We provide the services you need at a price that you can afford.
Small businesses today are faced with a dilemma: it can be prohibitively expensive to hire a digital agency to create and manage your internet presence, but the bargain-basement "do-it-yourself" web page services do not offer the marketing and search engine optimization expertise you need to get your pages noticed even if you find a way to build them.
Airdrie Media recognizes this dilemma and offers a solution: using a tiered approach, we will begin by creating what in software development is called the "MVP" or "minimum viable product" — exactly what you really need and nothing more. This way, you can leverage our two decades of experience optimizing sites for the web while keeping your costs to a minimum. For a low monthly maintenance fee we will manage this site for you and you can purchase additional development time as needed to meet your goals.
What We Do Best
Reaching and communicating with customers over the Internet is more than just a drag-and-drop DIY web page builder.
Branding
You need a consistent brand identity so that your customers can easily recognize you on the web, in social media, or by email. Airdrie Media can work with you to define your brand, including the creation of logos and style guides.
Web Design
Your website is your digital storefront, and it is imperative that it project the right image. We provide complete, "full-stack" web development, and integration with popular tools such as e-commerce and analytics.
Search Engine Optimization
Your web pages and social media are read and interpreted by computer algorithms ("bots") that will try to match you to your prospective customers. We will make sure your site is built in such a way that it communicates to both the human and the non-human audience.
Content Strategy
Building an effective website is more than adding pictures and selecting fonts. We will help you conceptualize your "customer journey" and make sure that your site leads your visitors to take action.
Social Media Consulting
Your website is the keystone of your Internet presence, but it is also important that you meet your audience where they are, on social media and in their in-boxes.
Marketing Analysis
By analyzing your web traffic and social media reach, we can help you recognize opportunities to energize your audience to action and to engage new audiences.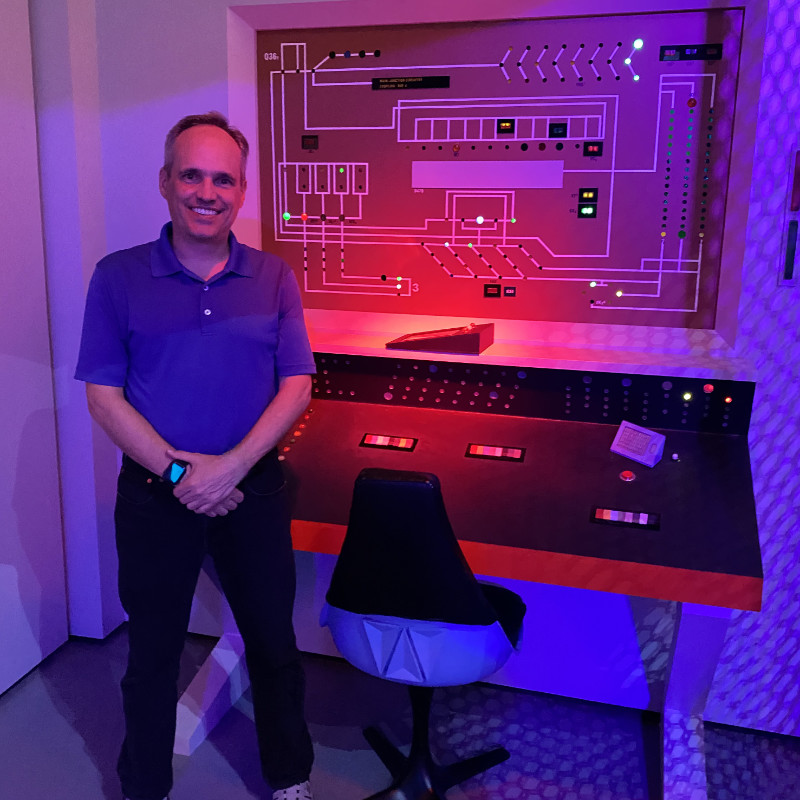 Jim Briggs, founder
Jim has been specializing in Internet technologies, web design and web development since the late 1990's. "For me, the Web has always been appealing because it is the intersection between computer technology and communications." Jim's prior experience includes the consulting arm of Computer Sciences Corporation (now DXC Technology) where he specialized in information security and Internet, and a nearly twenty-year engagement at biotherapies company CSL Behring. Jim joined CSL Behring as a senior developer for web and, by the time he left the company, was Associate Director of Global Web Applications, leading a team of a dozen developers and contractors, overseeing hundreds of websites and mobile applications.