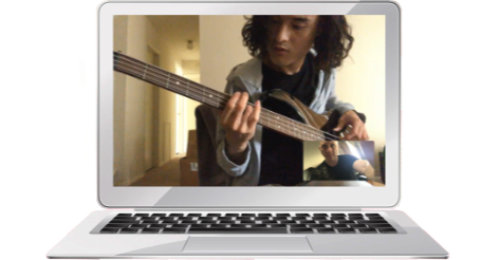 The government-mandated quarantine in mid-2020 was a serious blow to businesses that rely upon in-person contact, such as Silver Music Studios, a music school in Havertown, Pennsylvania. Silver Music Studios partnered with Airdrie Media to promote their online music lessons and online payments, creating a completely touchless experience.
(more soon on this case study…)
MORE TO COME…
This is one of a set of case studies I have planned for the site, detailing specific problems that Airdire Media has helped our customers to solve. At the moment, though, we're busier serving our clients than writing about it, which is definitely a good problem to have, but it might be a little while before I'm able to complete the case studies. If you want to learn more, please contact us. Thanks!